Skip to Content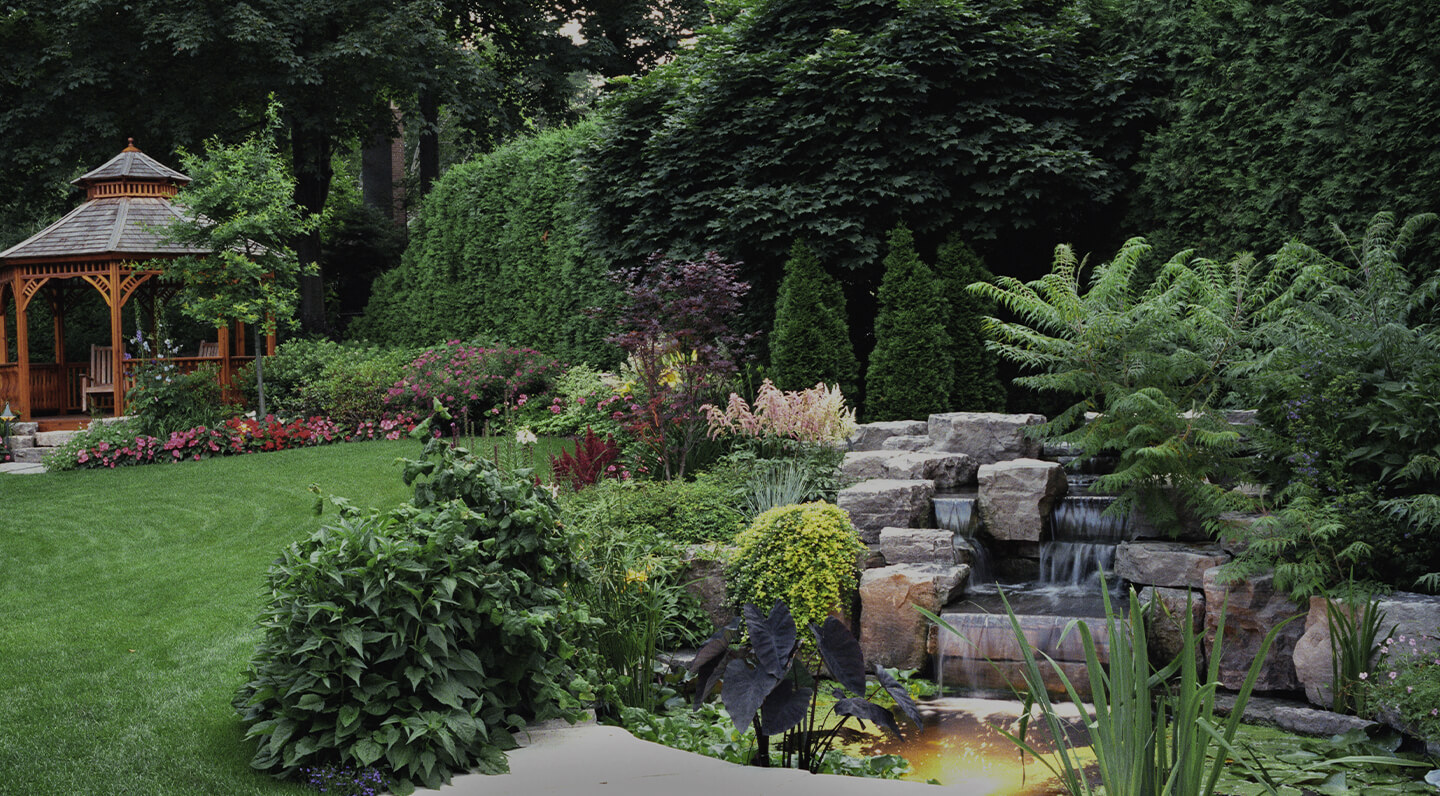 We Want You to Love Your Landscape
Implementation is as Important as Concept
When it comes to landscape design, installation, and maintenance, the crew at Ellington Landscape Design are top-tier experts in the industry. Our team is highly-experienced and well-trained, ready to take on any and every one of your landscape needs. We provide free initial consultations and oversee every detail of our projects from start to finish. At Ellington Landscape Design, we keep your landscape desires in mind while maintaining the natural environment of your property. With our extensive knowledge of both native and exotic plants, attention to detail, and use of superior materials and techniques, we can bring your outdoor oasis to life. We believe in quality work over all else. We will create a customized landscape design based on your needs and goals.
We Can Improve Your Residential Property
At Ellington Landscape Design we provide our clients with top-quality products, services, and support. Our guarantee to clients is professionalism and expertise that will meet or exceed your expectations and deliver incredible results. As a full-service landscaping company with plenty to offer, we can design, install, and maintain the most beautiful landscapes that will thrive through the seasons and years. Our expert Memphis, TN team can handle any landscape project and deliver results you love. When pursuing help with your landscape needs, we hope you'll choose Ellington Landscape Design.
We know you'll love the results.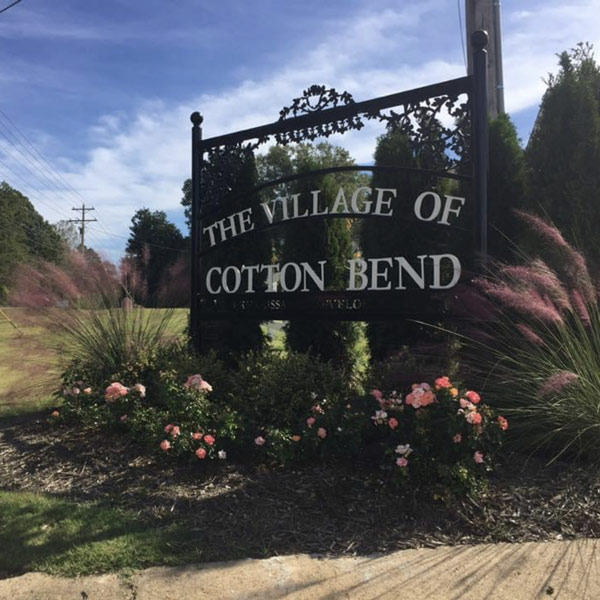 Love Your Commercial Landscape Again
Maybe you've fallen out of love with your commercial landscape because it's a little lackluster. Do you have residents or employees questioning you about the lack of upkeep it has received recently? Whatever the matter is, Ellington Landscape Design can breathe new life into your outdoor setting. We want your commercial property to be the talk of the town. Your landscape should cause your residents or employees to light up when they look at it or see it from a window. At Ellington Landscape Design, we can take what you have and turn it into something you love.
Customer Reviews
Stan is wonderful, kind and knowledgeable. He is very creative in regards to designing a beautiful landscape. Reasonable pricing and high integrity work. Very honest, he does what he says he is going to do.
He is amazing and I am very pleased with his work. You would be LUCKY to have Ellington Landscape work in your yard!